Are you tired of constantly feeling overwhelmed and confused by scheduling at your workplace?
Look no further! Smart Square WellStar is a revolutionary tool that streamlines the scheduling process, making it easier than ever to manage your work schedule.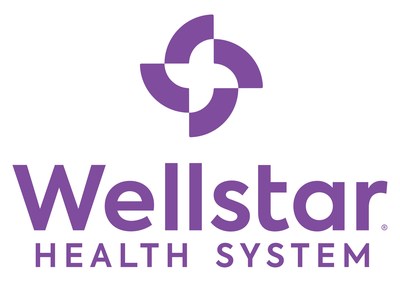 In this blog post, we'll answer some of the most frequently asked questions about Smart Square WellStar and show you just how simple it can be to take control of your work life. So sit back, relax, and let us guide you through everything you need to know about this innovative scheduling tool.
What is a Smart Square WellStar?
A Smart Square WellStar is an energy-efficient, maintenance-free water well pump with a built-in solar panel that can provide up to 120 watts of power. This device can help reduce your reliance on fossil fuels and improve your overall energy efficiency, while also providing water access in areas where there is no grid access or unreliable electricity.
What benefits does a Smart Square WellStar offer patients?
The Benefits of a Smart Square WellStar include:
Increased patient satisfaction with improved comfort and convenience
Reduced overall costs associated with healthcare by reducing the need for hospitalizations and surgeries
Improved communication between patients and caregivers due to real-time monitoring
Smart Square WellStar offer several benefits to patients, caregivers, and hospitals. By improving comfort and convenience, Smart Square WellStar can reduce overall costs associated with healthcare by reducing the need for hospitalizations and surgeries. Additionally, communication between patients and caregivers is improved through real-time monitoring which allows for better coordination between caretakers and patients.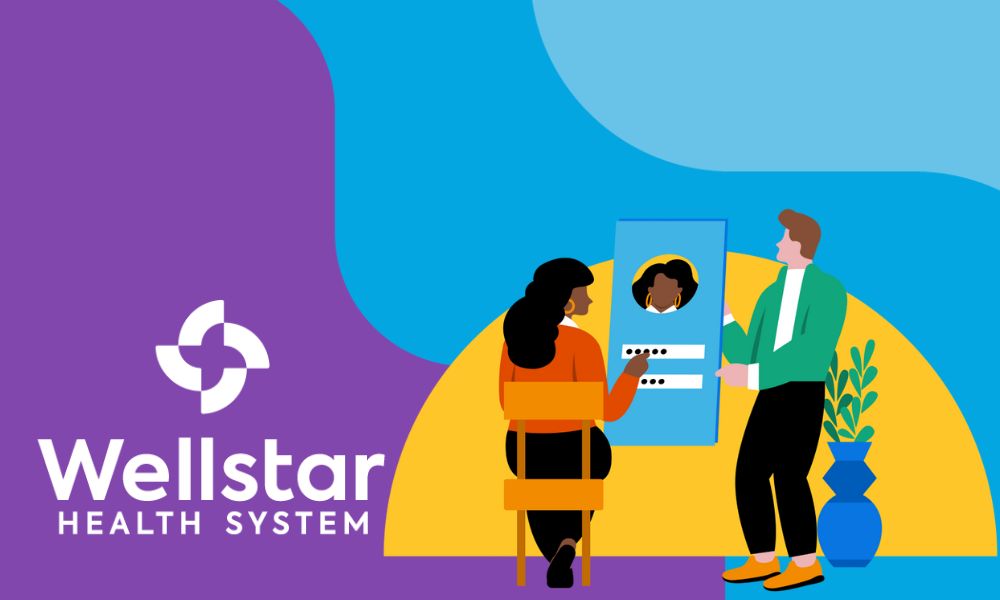 How much does it cost to have a Smart Square WellStar installed?
The cost to have a Smart Square WellStar installed is typically around $2,000. This includes the installation, programming and maintenance of the system. There are no hidden fees or additional costs.
When should I call if I have questions about my WellStar system?
If you have any questions or concerns about your WellStar system, please don't hesitate to reach out. We're here to help! Our customer service team is available 24/7 and can be reached at 1-800-922-9669.
Can I still use my insurance to pay for my WellStar system?
If you are using health insurance that covers medical equipment, such as WellStar, most likely you can still use that insurance to pay for your system.
Coverage may be through the health insurer's own program or through a government-sponsored program like Medicare. If you have questions about your specific coverage, please contact your health insurer.
What should I do if I experience problems with my WellStar system?
If you experience problems with your WellStar system, our support team is available to help. Here are a few steps to follow if you encounter an issue:

1. Check the battery level on your WellStar device. If it's low, charge it up before calling our support line.

2. Make sure that you're using the proper WellStar device for the task at hand. For example, if you're trying to Record a Blood Pressure Reading, use the correct WellStar Device (see below for more information).

3. Verify that you're following all of the instructions in the user guide that came with your WellStar device.

4. If everything looks OK and you still experience problems, please call our support line at 1-800-932-2273 and speak to one of our representatives. They will be able to help troubleshoot your issue and get you back up and running as quickly as possible!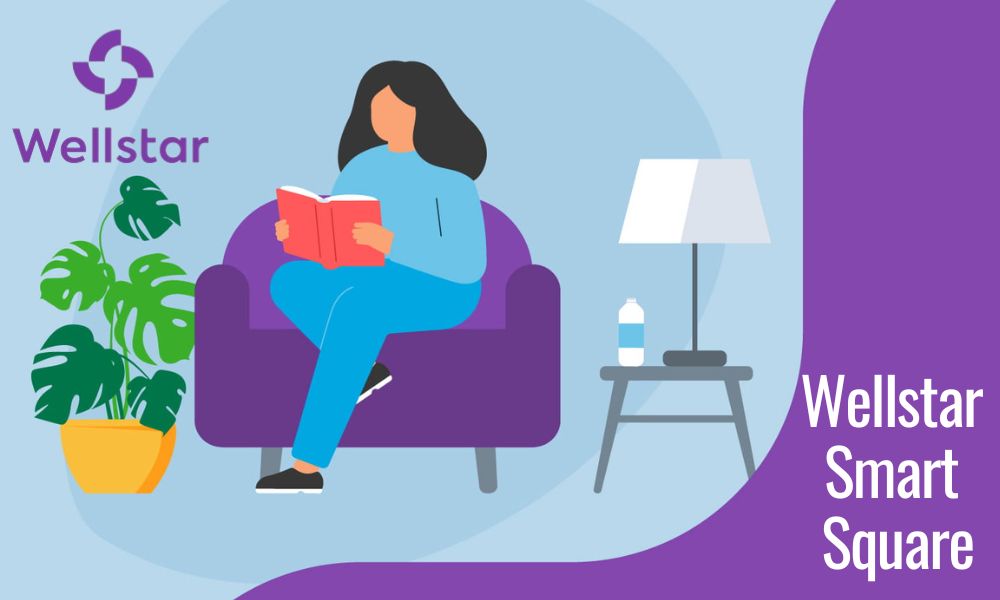 What are the risks associated with having
There are a few risks associated with having a Smart Square WellStar. The most common is that the well may not function as expected, and the patient may not be able to access their health data or medications. There have also been cases where patients' health information has been compromised.
Another risk is that if the well is not properly maintained, it could become infected, which could lead to serious health complications for the patient. Finally, there is always the potential for an accident–such as a fall or flood–that could damage or destroy the WellStar system.